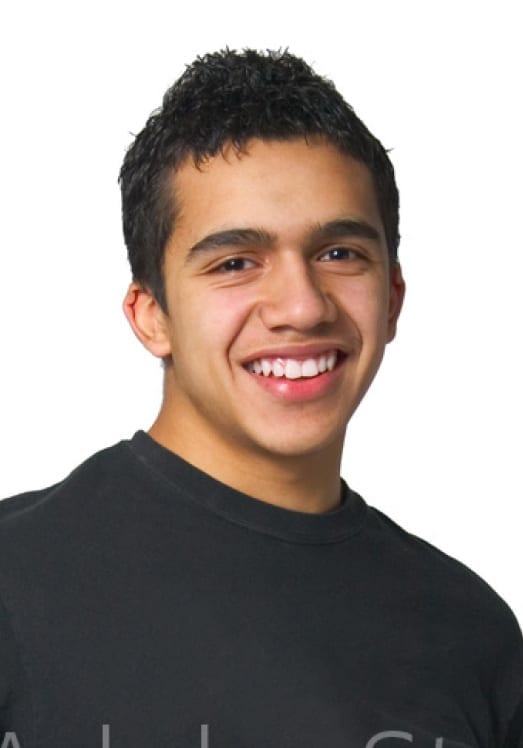 Matthew
– Fifteen-year-old Matt received services at The Shelter's Immokalee Office for more than one year. He experienced domestic violence at a young age, and his father is in prison. His large family lives in a small home, which at times is quite overwhelming for him. Thanks to The Shelter, Matt has a place to share his frustrations in a safe environment. He often discusses the absence of his father, his family's poverty, and other daily struggles.
Through advocacy, Matt has learned to focus on factors that have increased his resiliency, such as the closeness of his family and his intelligence. Additionally, through individual and group counseling, Matt learned coping skills to better manage his feelings. One thing he excels in is school. He was recently accepted into a program to receive a full scholarship to any post secondary institution in Florida as long as he keeps up with the requirements of the program.
Matt could only invite two people to the academic program's induction ceremony, and he asked his Raising Gentle'man Advocate Sergio Lopez to attend. Matt cannot fix many of his life challenges, but as a result of services at The Shelter, he knows how to deal with those challenges through positive means. With the skills he has gained, Matt hopes to make his goal of one day becoming an engineer.