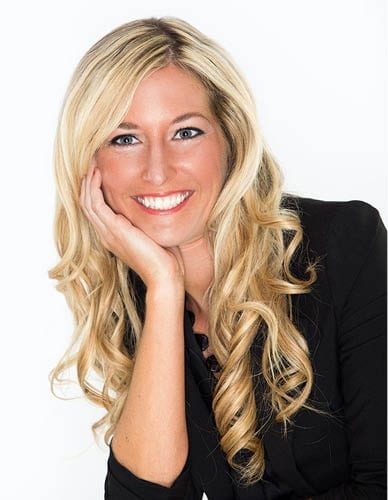 As The Shelter for Abused Women & Children's Chief Operating Officer, Julie is responsible for facilities management, security, human resources, finance and grant reporting.
Julie graduated cum laude from Kent State University in 2003 with a Bachelor of Business degree in accounting. She earned her fifth year from Florida Gulf Coast University while studying for her Master's degree in accounting and taxation.
After graduating from Kent State, Julie worked for a public accounting firm in Ashtabula, Ohio. She then relocated to Florida after accepting the CFO position of a newly established corporation that grew into a 27-location retail enterprise. She led the accounting, human resources and operations departments during her two-year tenure. Julie then joined a public accounting firm, leading its non-profit auditing department for the next six years while also pursuing her CPA certification. Julie's strong combination of public and private experience, as well as her expertise in non-profit accounting and management, results in strategic insights that allow her to consistently deliver innovative, value-added solutions to The Shelter.