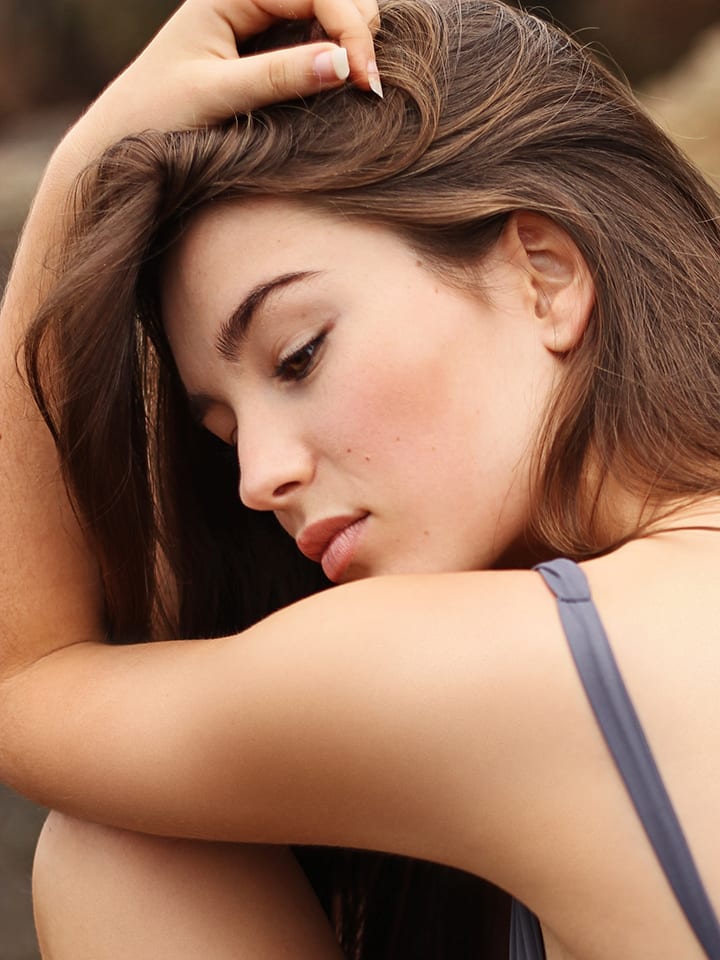 Destiny
– At 22, Destiny* found her way to The Shelter seeking safety after many years of being trafficked from state to state. Her life was a continuous ritual of daily beatings, verbal abuse and rape.
During her first meeting with her advocate, Destiny disclosed that she tried to escape several times, but each time she was found and forced to return to trafficking. She was sold or exchanged many times among traffickers to either pay off a debt or strike a deal.
Destiny shared that for the longest time she thought being trafficked was normal. Her own mother sold her for drugs several times during her childhood years. For Destiny, time spent in jail for unrelated crimes was "the most peaceful time" she could recall in her short life.
She came to The Shelter with a backpack and small purse. These two items contained her entire life. Upon her arrival, Destiny received clothing, toiletries, food, counseling and lots of TLC. She enjoyed The Shelter's Healing Arts Program, as she always wanted to try painting. She told staff that the twin-sized trundle in our emergency shelter was the most comfortable bed she had ever slept in.
While at the Shelter, Destiny identified obstacles, many emotional, that stood in her way to a safe and positive life. She continues to stay in touch with The Shelter and has shared that she in in a better place for the first time in her life.
Growing awareness – click here for more information

Florida ranks fourth in the nation for incidents of human trafficking. While we live in a community that one might not associate with trafficking, it is important to note that The Shelter has served 38 victims of human trafficking in just the last two years. Most of these women were victims of sex trafficking.
With over 25 years of service to survivors of abuse and violence, The Shelter will soon break ground on its next phase with the Shelly Stayer Shelter for Victims of Human Trafficking and Domestic Abuse. Thanks to a $3 million lead gift from Ms. Stayer, the shelter will be constructed on five acres of property in Immokalee, FL. Designed by Naples architect David Corban, facility will feature two wings, one designed to accommodate the long-term therapeutic needs of victims of human trafficking and one to shelter victims of domestic abuse.
"We are thrilled that this much-needed shelter will soon to become a reality," said Linda Oberhaus, executive director of The Shelter, "It is a project that has been in our plans for several years and with Ms. Stayer's generosity, will save and transform many lives."
The Shelter proudly serves as Collier County's service provider to meet the needs of victims of domestic violence and human trafficking, as recognized on Oct. 16, 2016 in a memorandum of understanding with Collier County Commissioners and the Collier County Sheriff's Office.
*Name and photo changed to protect survivor's identity