If your locations are confidential, how do people find out about you?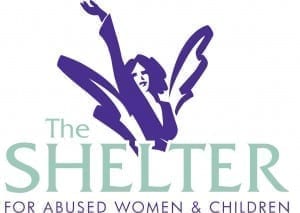 Although our locations are confidential, we make every effort to let people know who we are and what we do.
We work with local medical professionals, hairstylists, veterinarians, the Collier County School District, Collier County Sheriff's Office, local police departments, religious organizations and civic clubs to ensure community leaders have our information to share with those in need.
Through our Speaker's Bureau, community presentations, media coverage, our website, two thrift stores and other venues, we raise awareness in the community so family, friends and coworkers can share what they know about us with loved ones.
Victims of abuse come to us through a concerned friend or family member; escorted by law enforcement; after calling our confidential 24-hour crisis line (239.775.1101); walking up to our facilities – even by taxi. Some come prepared with their "escape bag" while others arrive empty handed. For more information go to the Get Help Now page.
---