How are you funded?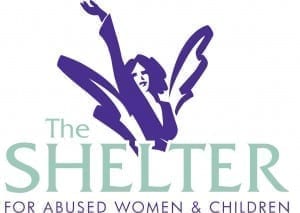 The Shelter is one of two domestic violence centers in the state that does not receive county funding.
 The Shelter is funded through:
Federal and state grants (18%)
Contributions (44%)
Special events (21%)
Options Thrift Shoppe (17%)
United Way ($105,000 in 2014)
Gift plans create opportunities for both our donors and The Shelter. Financial advisers call these creative techniques "planned gifts" because with thoughtful planning, you can turn personal giving into win-win solutions for both you and The Shelter.
How to Help
---