Donate used cell phones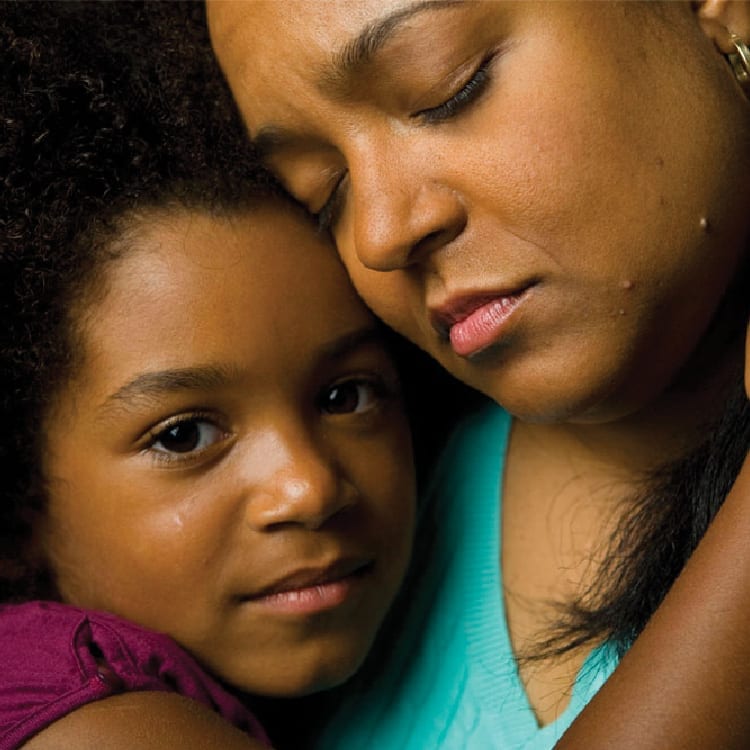 Provide children and adults living in fear of abuse access to police and ambulance services 24 hours a day/365 days a year; no service provider required!
Most donated phones are given to individuals in danger, the remaining are properly recycled by a company that makes a cash contribution back to The Shelter for each phone submitted.
You can drop your cell phones at one of the following locations (our sincere thanks to these caring businesses and organizations for hosting our Cell Phone Recycling bins):
Starbucks Coffee Company Stores at the following locations:
5th Avenue S
9th Street S
Audubon Plaza
Immokalee & 41 at Grenada Plaza
Marco Island
Pine Ridge & Goodlette-Frank Rds at Sweet Bay Plaza
Pine Ridge & Livingston

Radio Rd & Santa Barbara/Berkshire Plaza
Vanderbilt & Airport Rd
Waterside Shops
Additional locations include:
Advanced Medical, 1250 Pine Ridge Road
AT&T Wireless, 2083 Tamiami Trail N
Bank of America, Immokalee & I-75 (by World Market 7 Super Target)
Barron Collier Companies, 2600 Golden Gate Pkwy
Collier County Sheriff substations
First Presbyterian Church, 250 6th Street S
Helps Outreach, J&C Blvd
Huntington Bank, Pelican Bay, 8889 Pelican Bay Blvd #100
LA Fitness, Golden Gate location
Neighborhood Health Clinic, 120 Goodlette Rd
Options Thrift Shoppe, 968 Second Ave N
Planned Parenthood of Collier County, 1425 Creech Rd (Goodlette & Creech Rd)
Pregnancy Resource Center, 10611 Tamiami Trail North, A-4
Regions Bank, Vineyards Office, 5909 Pine Ridge Rd
San Marco Catholic Church, San Marco Rd, Marco Island
Super Suds, Ltd, 28301 S. Tamiami Trl
Vanderbilt Presbyterian Church, Immokalee & Airport Rds
To host a recycling bin or organize a Cell Phone Recycling Drive, please email RThompson@naplesshelter.org or call 239.775.3862, ext. 235.